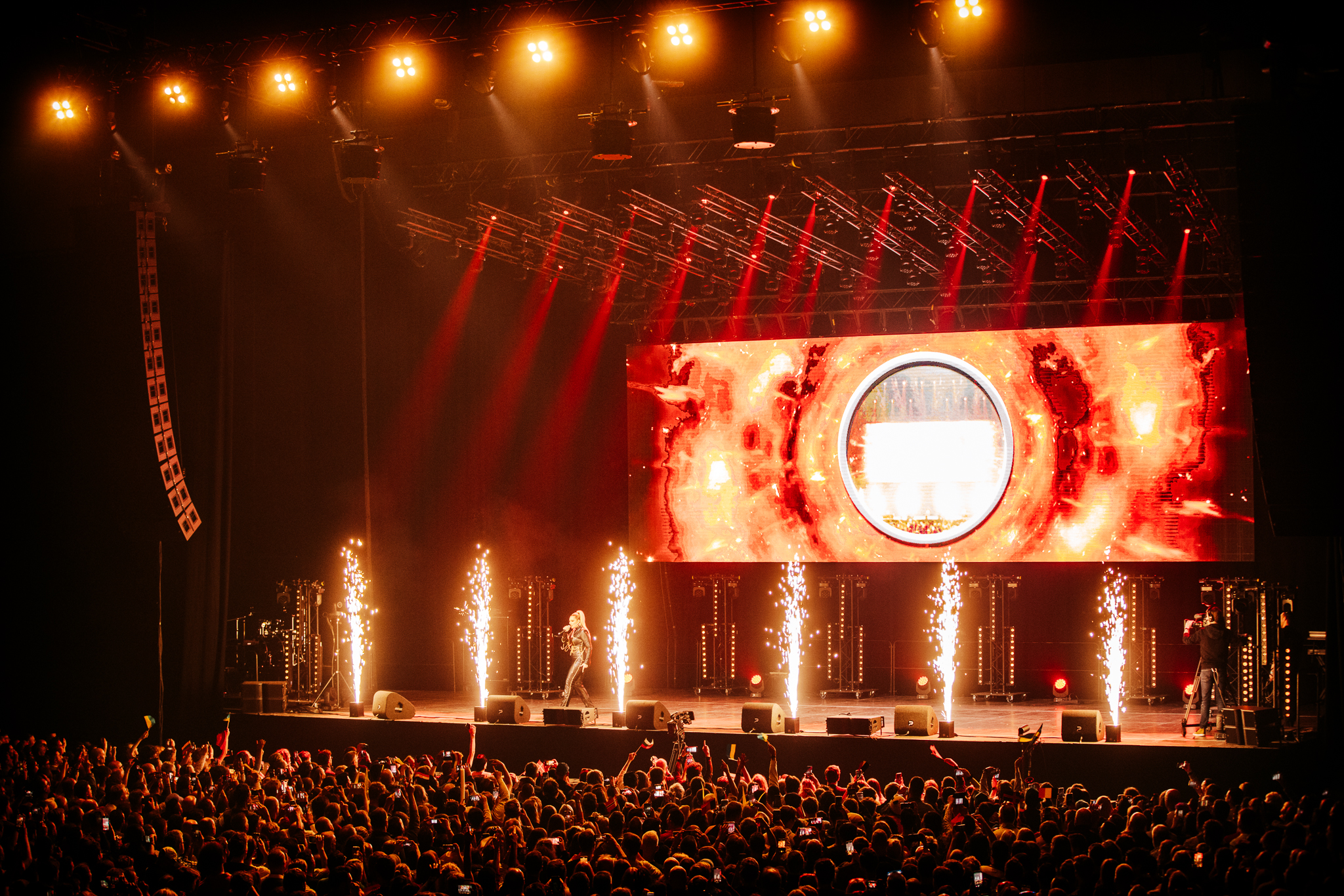 After 2 Covid years, we were finally able to throw another fantastic Eurovision party in 2022. And how!
Live on stage were waiting for you, in no particular order:
Albania – Ronela Hajati with 'Sekret'
Belgium – Jérémie Makiese with 'Miss you'
Ireland – Brooke with 'That's rich'
Bulgaria – Intelligent Music Project with 'Intention'
The Netherlands – S10 with 'De Diepte'
Poland – Ochman with 'River'
Lithuania – Monika Liu with 'Sentimentai'
Malta – Emma Muscat with 'I am what I am'
Croatia – Mia with 'Guilty Pleasure'
Finland – The Rasmus with 'Jezebel'
Spain – Chanel with 'SloMo'
Romania – WRS with 'Llámame'
Czechia – We are Domi with 'Lights off'
Latvia – Citi Zeni with 'Eat your salad'
Montenegro – Vladana with 'Breathe'
United Kingdom – Sam Ryder with 'Space man'
Estonia – Stefan with 'Hope'
Austria – Lum!x ft. Pia Maria with 'Halo'
Germany – Malik Harris with 'Rockstars'
Iceland – Systur with 'Með hækkandi sól'
Norway – Subwoolfer with 'Give that wolf a banana'
Armenia – Rosa Linn with 'Snap'
France – Alvan & Ahez with 'Fulenn'
Slovenia – LPS with 'Disko'
Moldova – Zdob și Zdub & Frații Advahov with 'Trenulețul'
Denmark – Reddi with 'The Show'
Ukraine – Kalush Orchestra with 'Stefania'
And our special guest Loreen (winner 2012)!